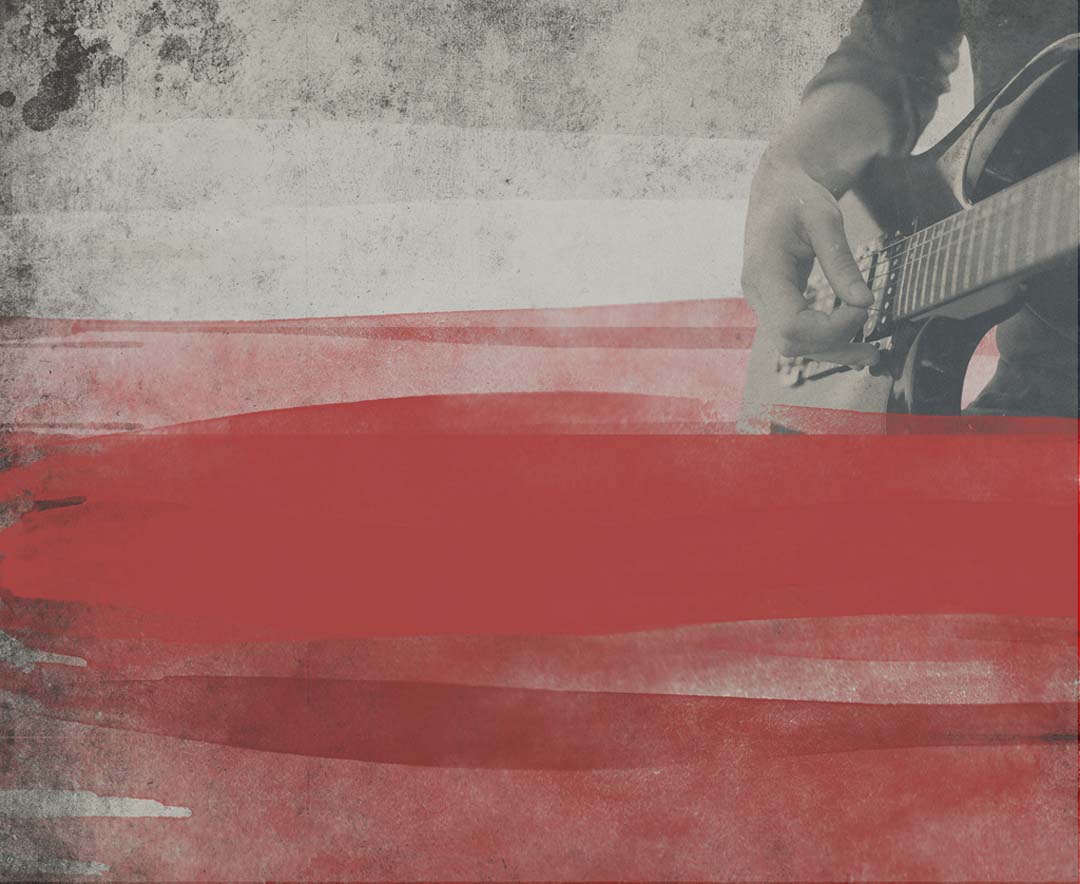 re you looking for a new sound, a local band, an entertaining venue???
We've got what you need! We work with emerging local bands, some of the hottest venues to provide sponsored events!
Because we do not manage any artist nor do we own or operate any venue, you can find just about every event we know about in our local events calendar in the lower right hand corner!!
Interested in partnering with us? We are always on the lookout for new bands, venues, email phill@wemovethemasses.com
Follow us on Twitter and Like us on Facebook; all the cool kids are doing it!!